Description
Pure silver with oxidised finish with cut stone.
Material: 92.5 Silver
Weight : 67 Grams
Size : 2.6
Available in pair.
We can customize the bangles according to your need. Please contact with us if the size doesn't fit you.
Care : Keep away from fragrance and moisture. Sliver naturally get tarnish over the period of time. It can be cleaned with soft cloth and warm soapy water.
Note: All our jewellery is handcrafted, variations may occur in piece.
Related products
Sold Out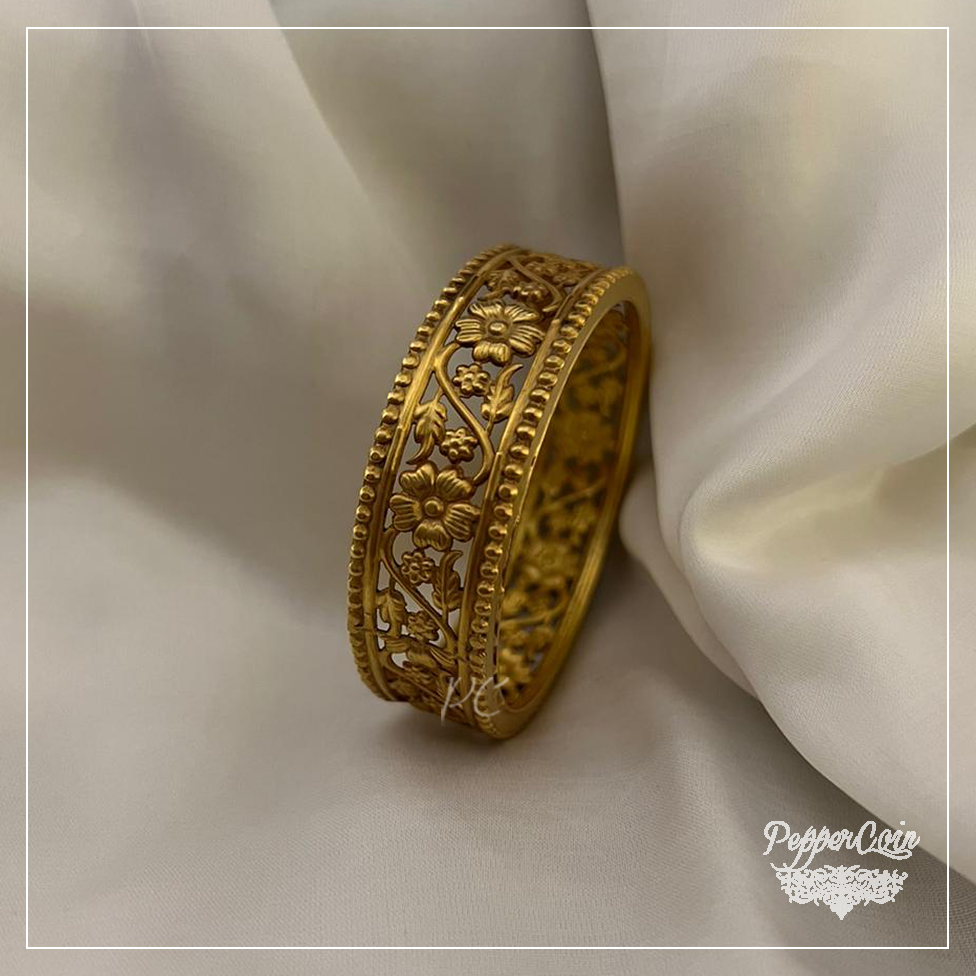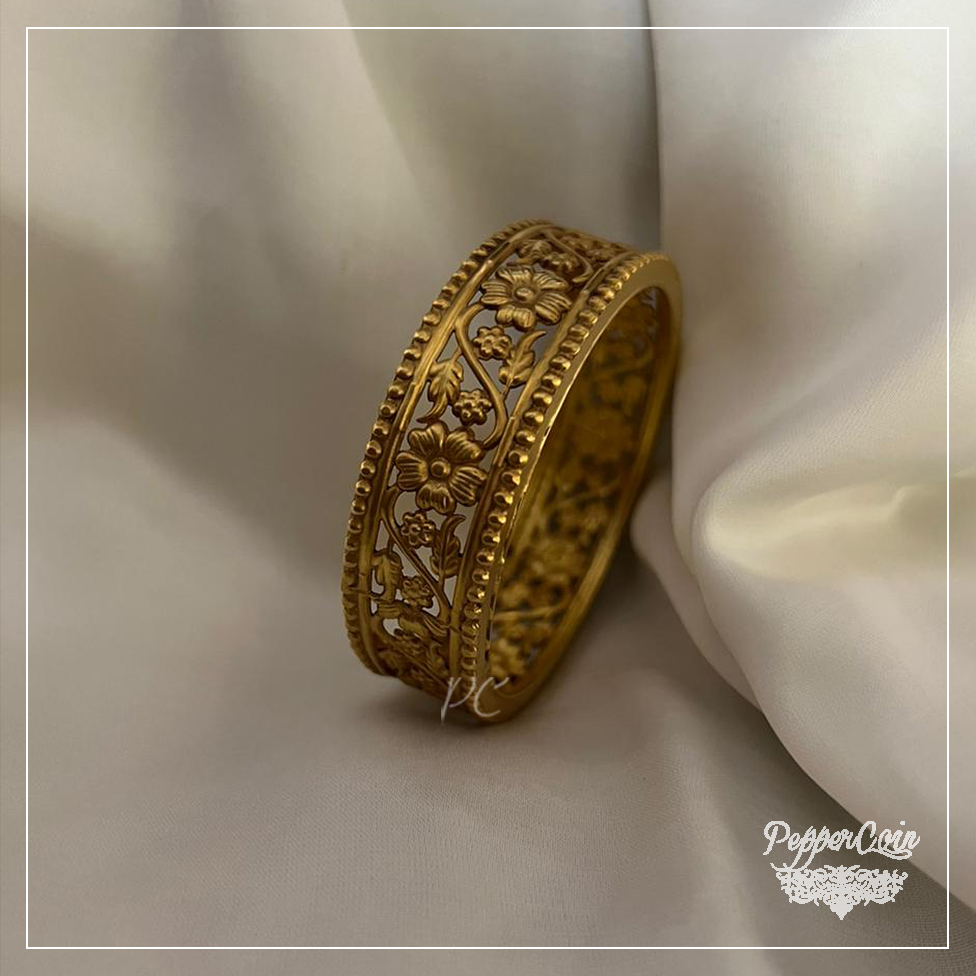 92.5 Bangles Dipped In Gold With Beautiful Floral Design. 92.5 Silver Diameter: 5.7 ( Inner Diameter) Width: 1.8 Cm Weight: 23 Grams-
92.5 Bangles Dipped In Gold With Beautiful Floral Design. 92.5 Silver Diameter: 5.7 ( Inner Diameter) Width: 1.8 Cm Weight: 23 Grams-